Esports at the University of Maryland
Compete. Create. Connect.
Follow @TerpsEsports on Social Media
9
Premier & Academy Teams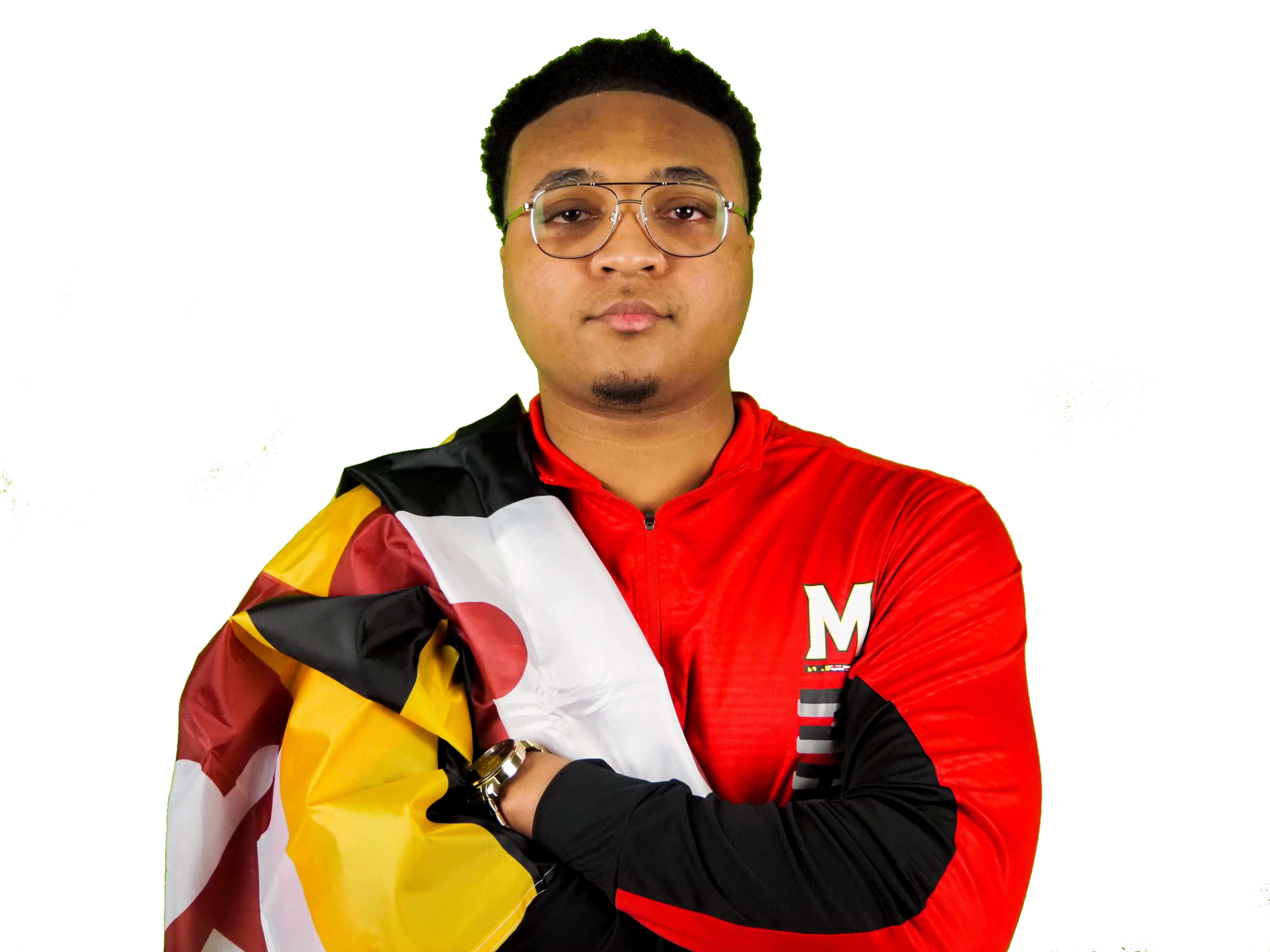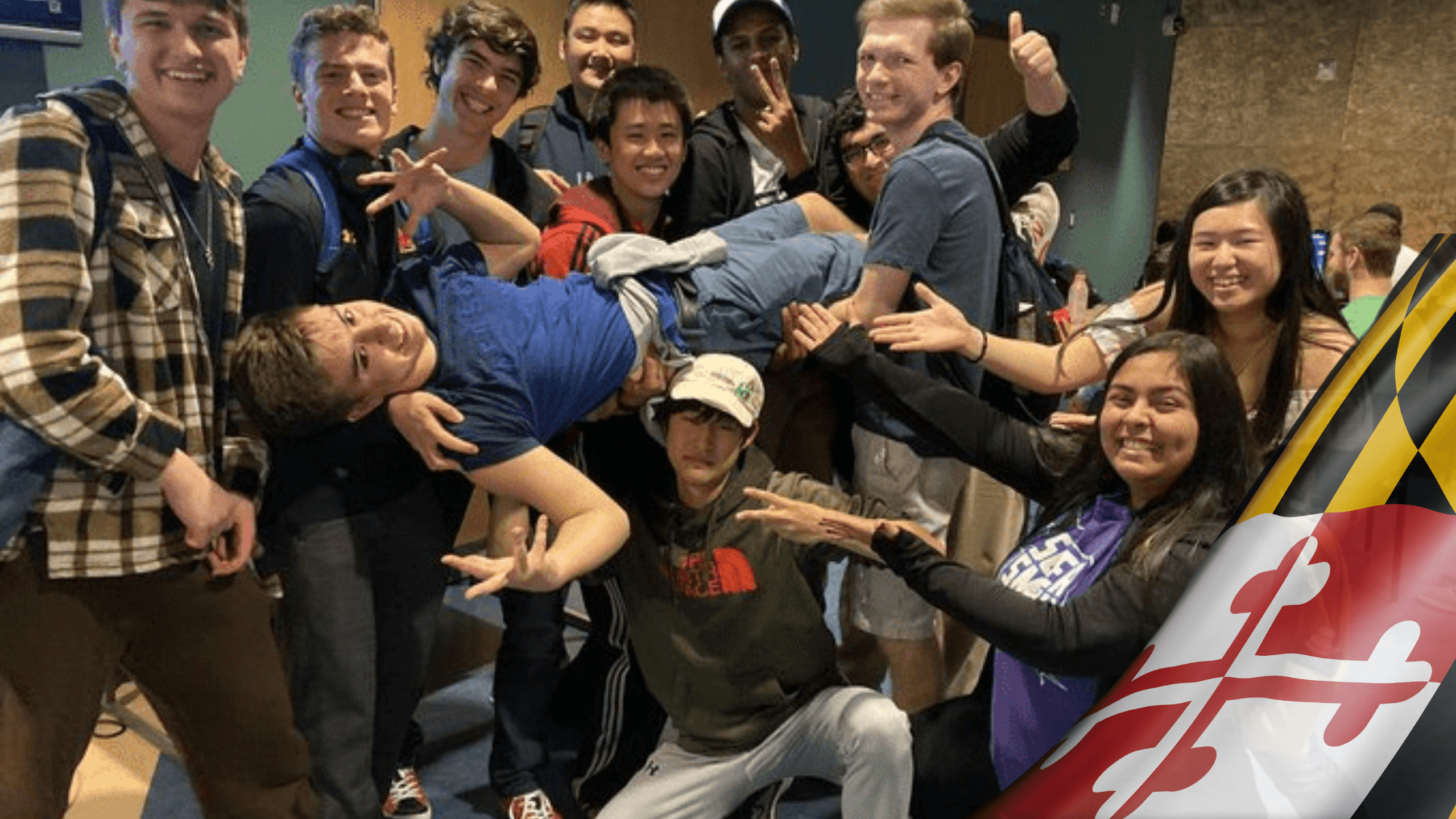 Gaming Clubs
Student Government Association (SGA) sponsored gamers compete in intramural and intercollegiate tournaments. SGA clubs sponsor academy teams, local events and casual game nights where anyone of any skill level can come play! 
Learn more about our club gaming community
We are developing a premier BIG10 competitive esports and recreational gaming program at the University of Maryland flagship campus.