Esports at the University of Maryland
Follow @TerpsEsports on Social Media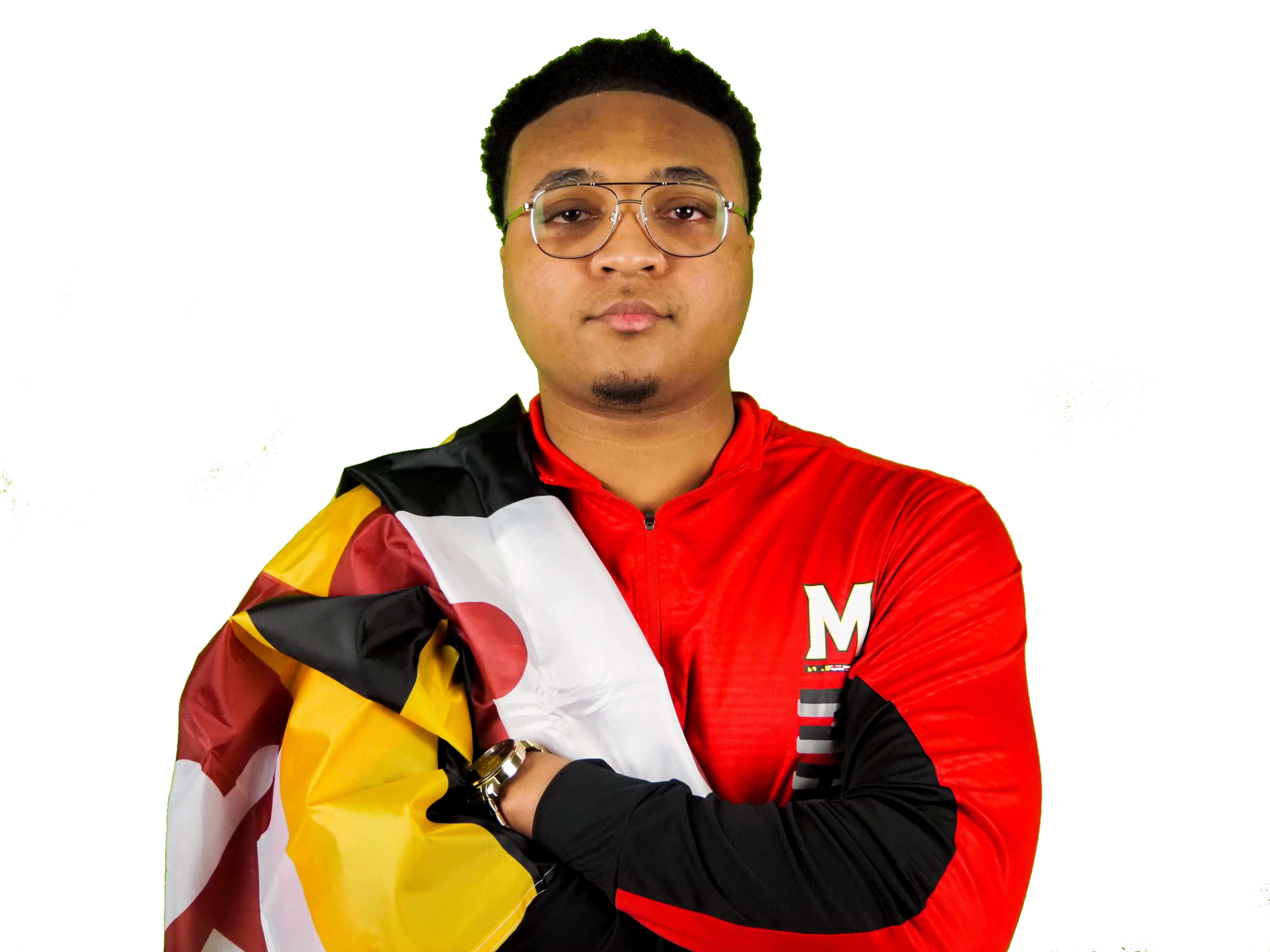 Welcome Sergio Brack
Our new Director of Esports at the University of Maryland, Mr. Sergio Brack will oversee UMD Premier Team operations.
Sergio Brack, is the former Athletic Director of Esports at Ottawa University (OU). Brack also served as the president of the Ole Miss Esports program. OU won two national championships as well as three conference championships under the KCAC athletic conference. Sergio Brack handled recruiting, hiring and developing esports specialists with assigned roles as broadcast, production team members and specialty head coaches.

He provided management of various esports titles; Valorant, COD, Overwatch, CSGO, League of Legends, Rocket League, Fortnite, and Smash Ultimate. 
Learn More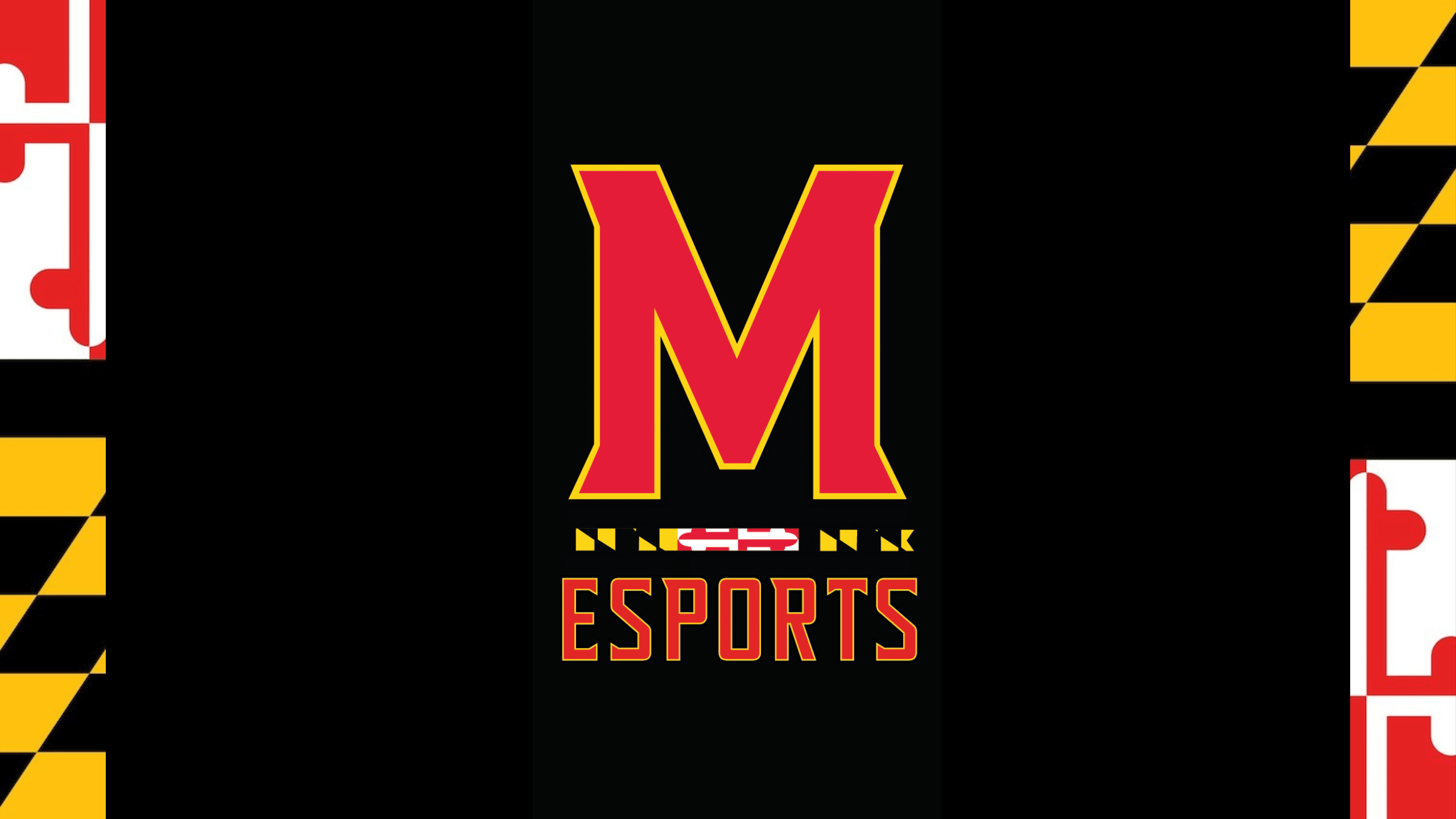 Premier Teams
These teams compete against our peer educational institutions. Our University Recreation and Wellness players have premier practice facilities, travel, gear, wellness resources, equipment, athletic training and coaching. Tryouts start on 8/29/22.

Follow @TerpsEsports on Twitter, Twitch, YouTube, Facebook & Instagram.
Learn more about our teams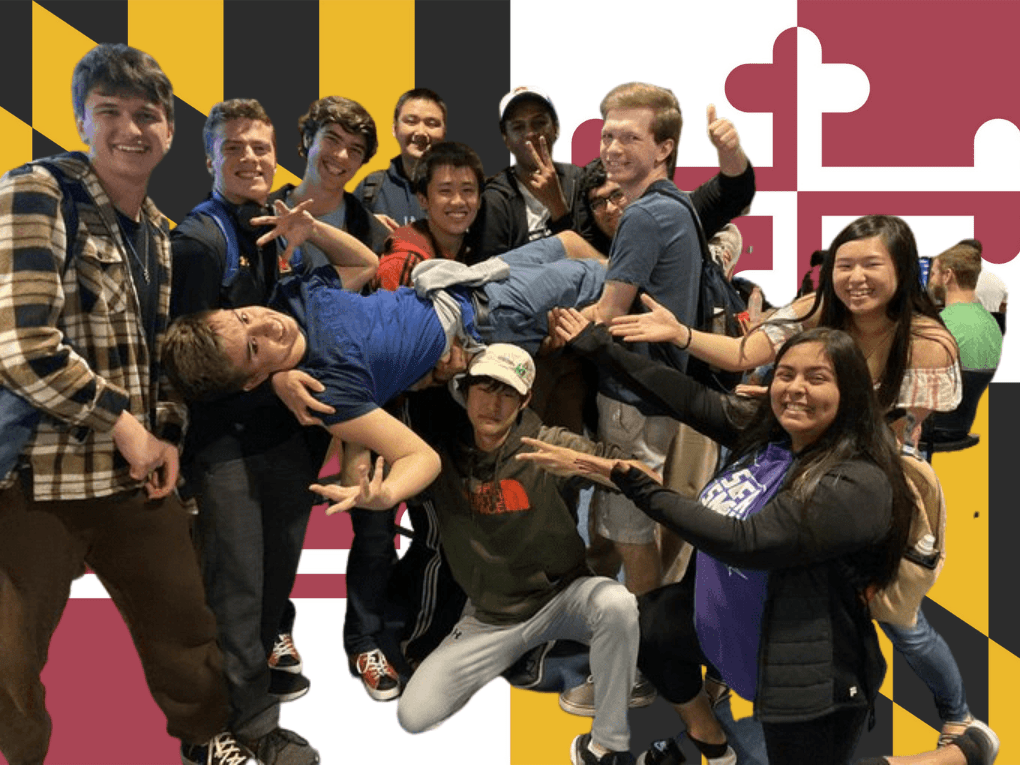 Gaming Clubs
We have multiple student led competitive gaming teams that compete in intramural and intercollegiate tournaments every semester.
The clubs sponsor LAN events, casual game nights and gaming contests where anyone of any skill level can come play! 
Learn more about our club gaming community
We are developing a premier BIG10 competitive esports and recreational gaming program at the University of Maryland flagship campus.