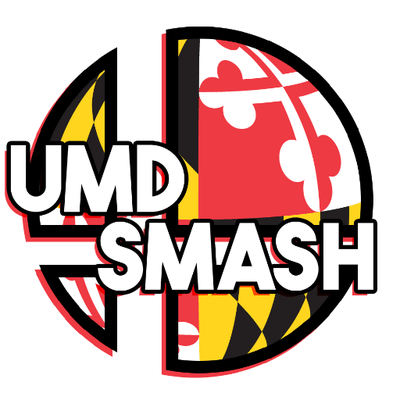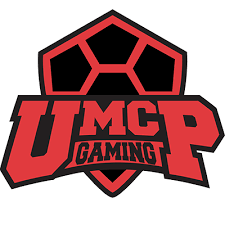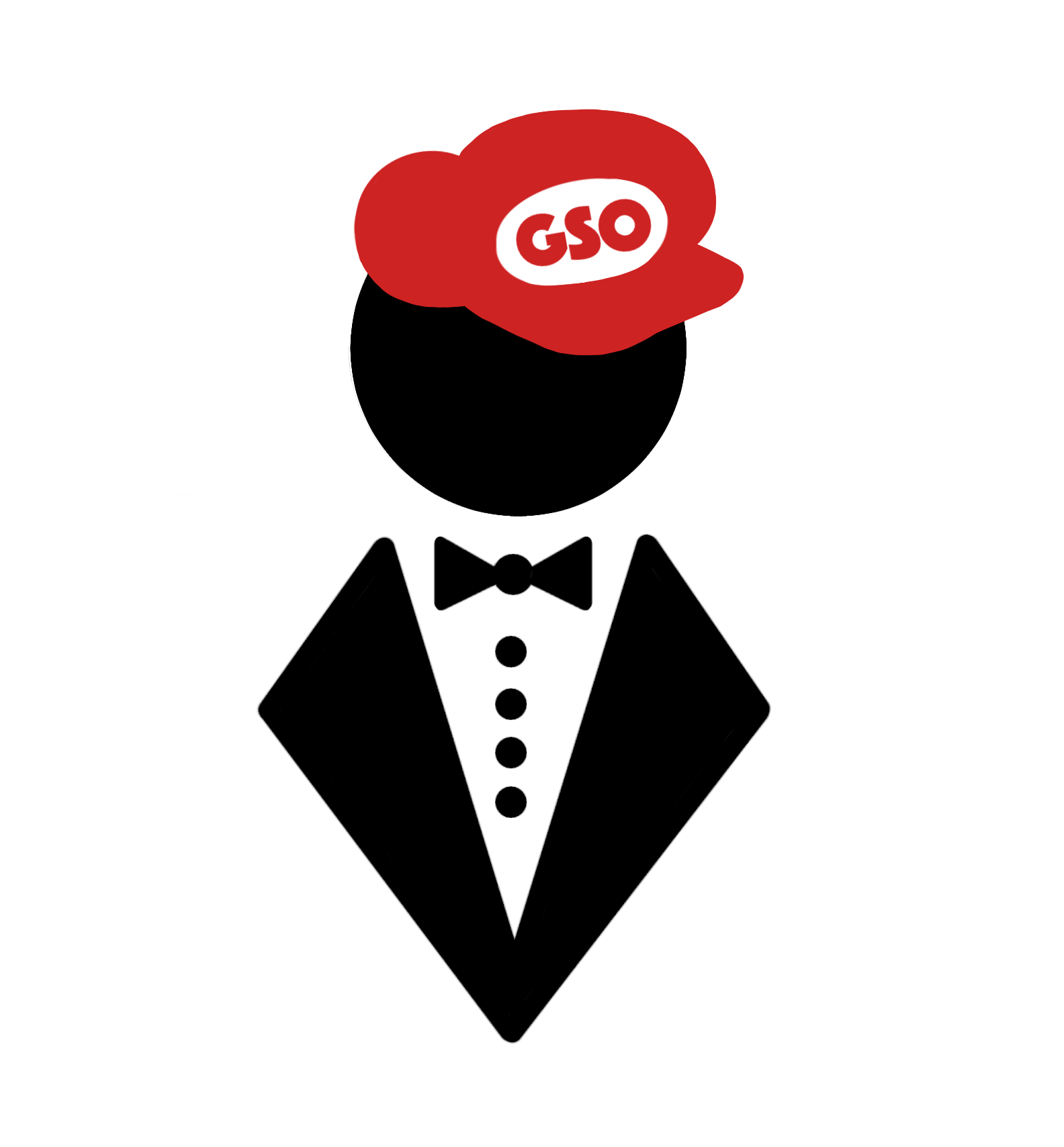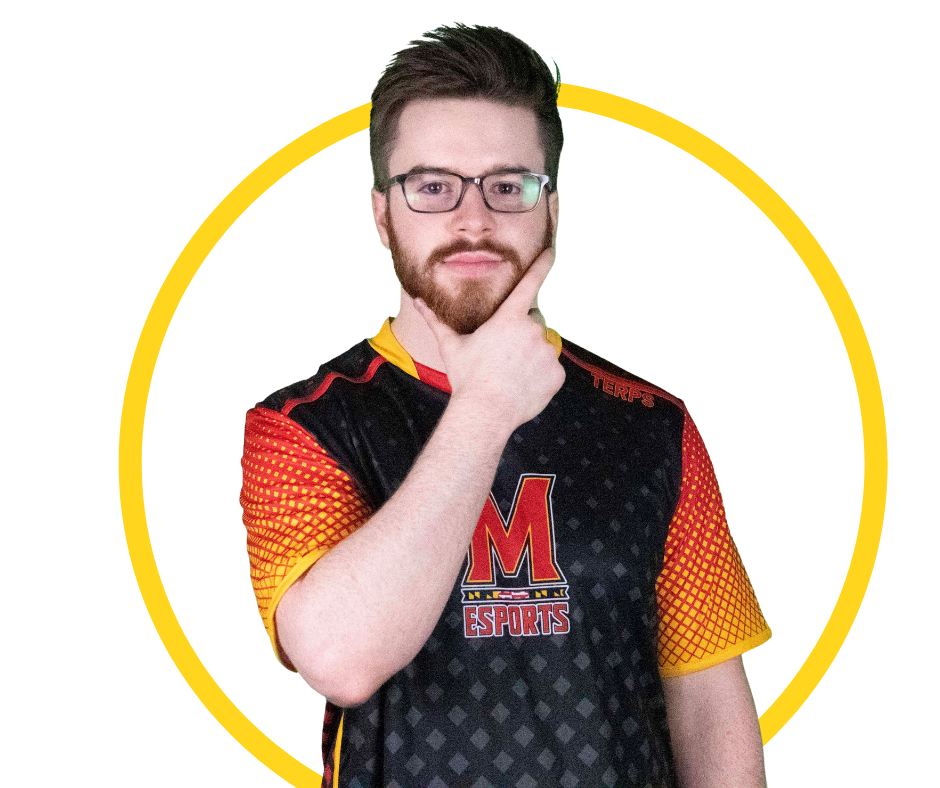 UMCP Gaming Club -  @Bhegs (Brendan Haggerty)
Rocket League Club -  @Yummie (Yuma Sasaki)
Super Smash Bros Club - @Rohr  (River) 
Gamer Symphony Orchestra (GSO) -  Quinn Dang 
Pokemon Go Club - Leadership
Warhammer Club (Alec)
Cool Board Games for Attractive People Club - (Pace)
In 2020, UMCP Gaming was ranked as the #1 Fortnite team in North America in the PlayVS league. We have top club teams in Valorant, League of Legends, Rocket League, Overwatch, and CS:GO. Clubs have earned over $130,000 in prize money since 2017.
Clubs participate in: CSL, NACE, PlayVS, AVGL, College LoL Campus Series and the Big Ten Network.