Merchandise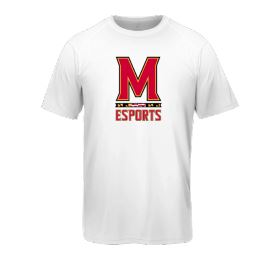 We offer a large variety of shirts, hoodies, pants, hats, bags, warmups, and jackets. 
Shop online to build the perfect esports package so you can look and play your best.
Our store opens for ship to home purchases twice a year (Spring & Fall semesters).
The next purchasing session will occur in Fall 2022.